Extended Day Learning Programs – Established in 1987
A 501(c)(3) nonprofit licensed school age organization that prides itself in providing the children and families of Rhode Island with the highest quality care and education.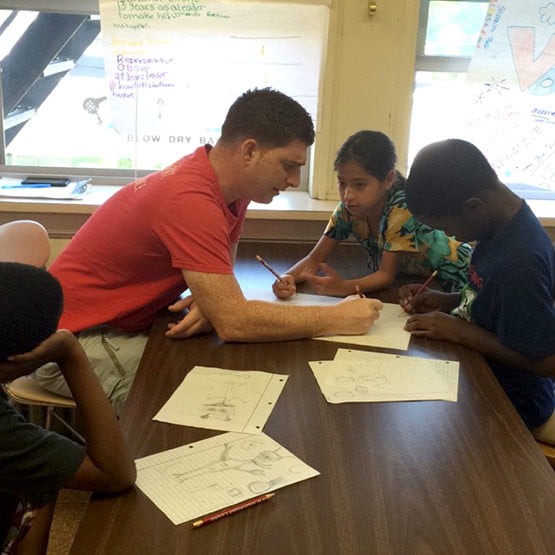 Kids Klub provides an engaging learning environment. Even when school is not in session, children need to be actively engaged in a stimulating learning environment. We offer a safe, structured environment that balances learning and fun. Our programs offer enrichment opportunities, field trips, engaging learning centers, and opportunities to extend learning beyond the school day. From completing homework to fun physical activities, this program builds independent learners while promoting youth voice.
Kids Klub offers learning opportunities all year round! During school vacations or summer months, our programs offer a wide variety of STEAM curriculum, hands-on learning experiences, field trips, site visitors, and service learning. Summer learning is a great way for children to not only make lifelong friends but to also mitigate summer learning loss! Our full day programs include a nutritious breakfast, lunch, and snack each day. Children stay active and fit by participating in many activities both indoors and outdoors. Locations, dates, and times will vary.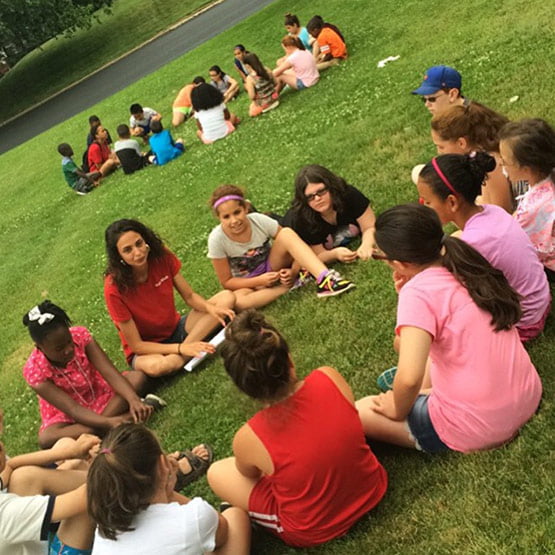 Facebook
Kids Klub RI shared a link.
Saturday, August 12th, 2017 at 12:27pm
1 View on Facebook
Kids Klub RI shared Woonsocket Parks & Recreation's post.
Saturday, August 12th, 2017 at 10:34am
Woonsocket Parks & Recreation
POSTPONED due to weather forecast!!!
Dare I say it??? Parks and Rec is having a
"Glow in the Dark... 'End of Summer'... Night Splash Party!!!" Next Friday... August 18th from 7pm-9:30pm World War II Veterans Memorial Park, we will keep the Splash Pad open extended hours with J.A.G.S Entertainment as our DJ, Light Up and Glow in the Dark gear and equipment, Concession Stand with light snacks and drinks and lots of fun for Everyone of ALL Ages!!! Don't forget your towel and maybe a change of clothes!And Let's ALL hope that the Rain gives us a break and the weather is warm and toasty!
1 View on Facebook