Extended Day Learning Programs – Established in 1987
A 501(c)(3) nonprofit licensed school age organization that prides itself in providing the children and families of Rhode Island with the highest quality care and education.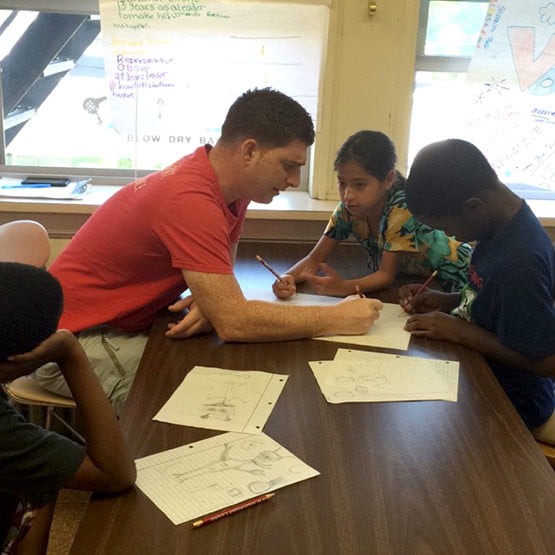 Kids Klub provides an engaging learning environment. Even when school is not in session, children need to be actively engaged in a stimulating learning environment. We offer a safe, structured environment that balances learning and fun. Our programs offer enrichment opportunities, field trips, engaging learning centers, and opportunities to extend learning beyond the school day. From completing homework to fun physical activities, this program builds independent learners while promoting youth voice.
Kids Klub offers learning opportunities all year round! During school vacations or summer months, our programs offer a wide variety of STEAM curriculum, hands-on learning experiences, field trips, site visitors, and service learning. Summer learning is a great way for children to not only make lifelong friends but to also mitigate summer learning loss! Our full day programs include a nutritious breakfast, lunch, and snack each day. Children stay active and fit by participating in many activities both indoors and outdoors. Locations, dates, and times will vary.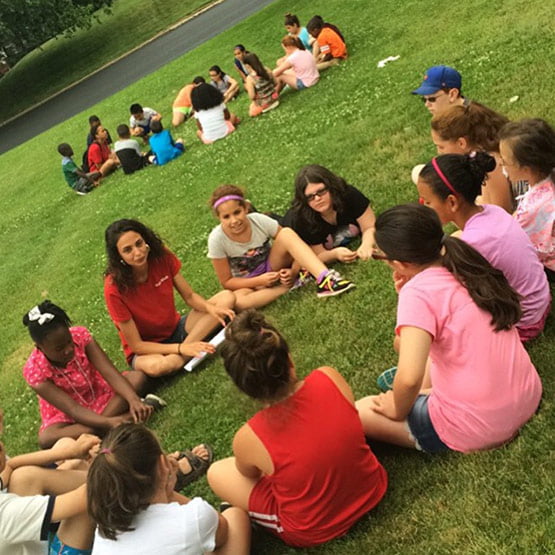 Facebook
Kids Klub RI added 5 new photos.
Friday, February 16th, 2018 at 1:44am
View on Facebook
Kids Klub RI added 4 new photos.
Thursday, February 15th, 2018 at 7:21am
We want to celebrate people who make a difference! Do you have someone that made an impact in your life when you were a child? Someone who has made an impact in your child's life? Share your story and you could win a vacation to Newport Overlook!
Sat, March 24 - Sat, March 31, 2018
Sleeps 6 people
Approximate value of $995
You could win this free vacation!
Here's how you can enter to win this free vacation:
Comment on this Facebook post with a story about some who made a difference in the life of a child.
Good luck and thank you for supporting Kids Klub!
Want 2 extra chances to win?
Purchase tickets to attend Klub House Rock! and your name will be entered 2 more times!
https://kidsklubri.com/klubhouserock/
Details about the week at Newport Overlook:
Experience an island retreat at Wyndham Newport Overlook, ideally located in Jamestown, RI on the charming Conanicut Island. Enjoy private Two-Bedroom condos overlooking the shores of the Narragansett Bay and featuring exceptional amenities that make you feel at home. With a full kitchen fireplace, and gorgeous views of the New England coastline, what's not to love?
Your stay includes: full kitchen, all linens, washer & dryer, fire place, Rec Hall, and pool.
Read full contest details online here:
https://kidsklubri.com/win-trip-newport-overlook-share-story-chance-win/
Winner will be contacted on February 20, 2018 and must confirm by 3:00:01 p.m. EST February 21, 2018 or reward will be forfeit and another winner will be chosen.
Employees, families, and friends of Dr. Day Care and Kids Klub are eligible to win. Paid time off is not included in this contest.
View on Facebook