Extended Day Learning Programs – Established in 1987
A 501(c)(3) nonprofit licensed school age organization that prides itself in providing the children and families of Rhode Island with the highest quality care and education.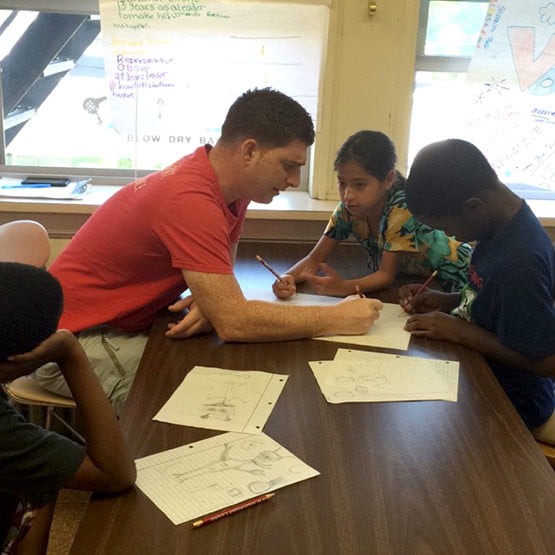 Kids Klub provides an engaging learning environment. Even when school is not in session, children need to be actively engaged in a stimulating learning environment. We offer a safe, structured environment that balances learning and fun. Our programs offer enrichment opportunities, field trips, engaging learning centers, and opportunities to extend learning beyond the school day. From completing homework to fun physical activities, this program builds independent learners while promoting youth voice.
Kids Klub offers learning opportunities all year round! During school vacations or summer months, our programs offer a wide variety of STEAM curriculum, hands-on learning experiences, field trips, site visitors, and service learning. Summer learning is a great way for children to not only make lifelong friends but to also mitigate summer learning loss! Our full day programs include a nutritious breakfast, lunch, and snack each day. Children stay active and fit by participating in many activities both indoors and outdoors. Locations, dates, and times will vary.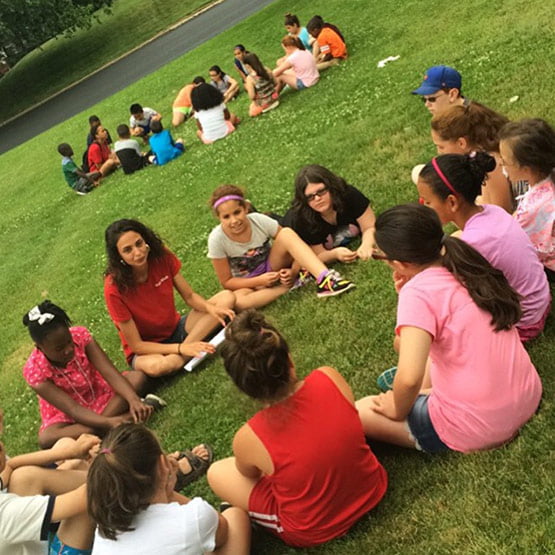 Facebook
Kids Klub RI added 6 new photos.
Saturday, April 21st, 2018 at 8:23am
Kids Klub
#northprovidence
students have been having fun during April break! We made paper airplanes with dollar bills, "Flying Dollars," to see which one could fly the farthest, while also learning about giving back to the community!
The winner was Josiah (a
#KidsKlubWhelan
student). There were 36 participants, Josiah won 1/2 ($18) and he would like the remaining dollars to go to the Friends of the North Providence Animal Shelter!
View on Facebook
Kids Klub RI added 22 new photos — at Slater Mill Historic Site.
Saturday, April 21st, 2018 at 6:18am
2 View on Facebook