Our summer curriculum varies by program! Contact us for details. See below for a sample of our previous monthly curriculum:
October 2021
Educational Curriculum Calendar Guide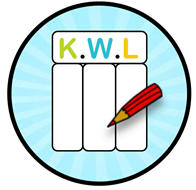 The first day of each month the KWL (K-Know, W-Want to know, L-Learned) Chart is created. This assesses the students' knowledge on the monthly idea and is updated throughout the month.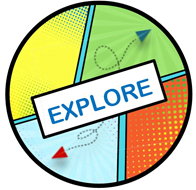 Two exploration days are planned each month to explore the students' interests based on discussion of the KWL Chart.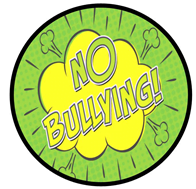 One day each month is dedicated to anti-bullying activities, using the Teaching Tolerance curriculum.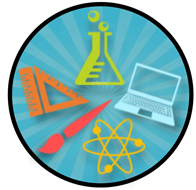 The last Friday of this month will incorporate a STEAM (Science, Technology, Engineering, Art & Math) activity.
Big Idea
Discovering Mysteries of the Night
Essential Questions
1) What are the phases of the moon?
2) What animals hunt at night?
3) What is a bat's habitat made up of?
Vocabulary
nocturnal, time zone, echolocation, constellation
Spanish
nocturna, la zona horaria, la ecolocalización, la constelación
Monthly Calendar
October curriculum calendar: