The Kids Klub Enrichment Programs are open to all students in the school district.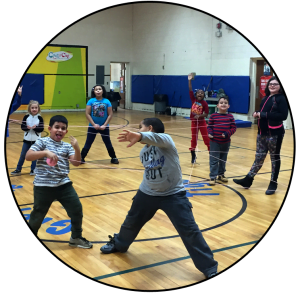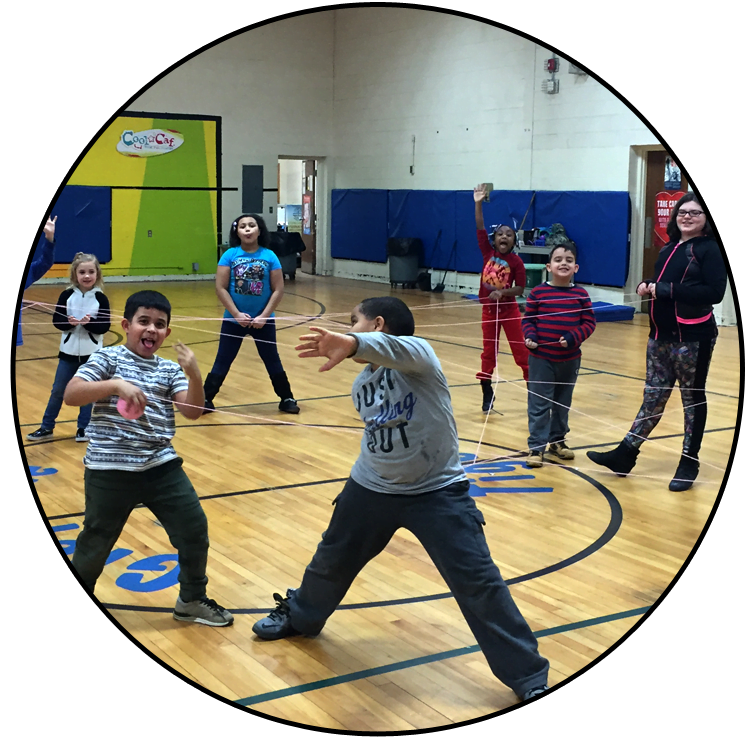 Kids Klub offers extended day programs, however Enrichment Programs operate separately from the extended day programs. These programs are designed and led by Kids Klub staff and outside consultants to focus on enrichment, exploration, and educational fun.  We encourage parents to register early, as spaces may be limited.
All students are welcome to join our Enrichment Programs!
Your child does not have to be enrolled in a Kids Klub Before or After School Extended Day Program in order to join our Enrichment classes.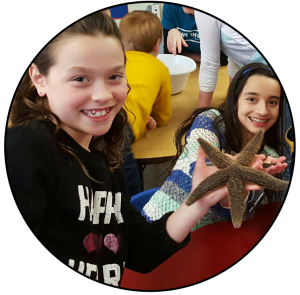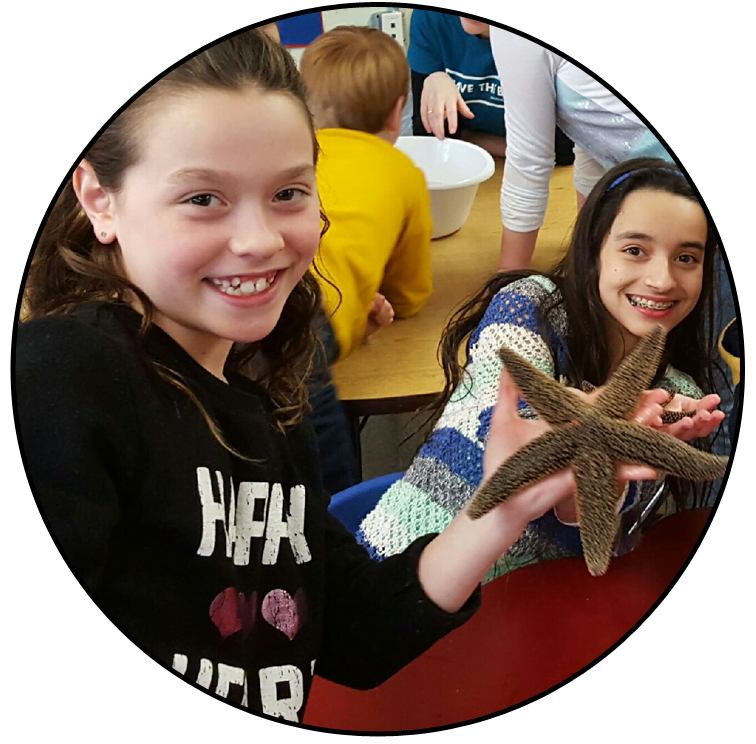 Transportation is not provided to students that do not attend a Kids Klub program.
Enrichment programs ensure all students are able to experience fun activity-based learning through quality comprehensive after school activities.  These enrichments and curriculum activities reinforce the knowledge and skills needed for in-school success.  Kids Klub provides a variety of enrichment programs, curriculum topics of study, and educational field trips.
Enroll in an Enrichment Program
Contact your child's Kids Klub site Administrator to enroll in an Enrichment Program.  Registration information is sent home on the Kids Klub flyers.  Send all registration directly to Kids Klub, rather than your child's classroom teacher.  If you have questions, contact us at info@kidsklubri.com for assistance.


Suggest a new Enrichment Program
We would love to talk with individuals or companies to offer new and exciting Enrichment Programs for our students!  Our Enrichment Programs are typically 6 weeks long, during after school hours.  Please contact us at info@kidsklubri.com or 401-723-2277 and ask to speak to the Educational Enrichment Coordinator.