Whether you're just starting a career in education, or you're looking for the next step in an established career, Kids Klub is the perfect place for you. We encourage you to apply online for any open position.
Join our talented team, where we inspire children to be lifelong learners!
Apply online:
Excellent Benefit Package:
College Tuition Reimbursement
Paid Time Off
Simple IRA
Paid Holidays
Child Care Discounts
Medical (Healthcare Benefits), Dental, Vision
Flexible Spending Account
Training/Professional Development opportunities
Read more about our Employee Perks!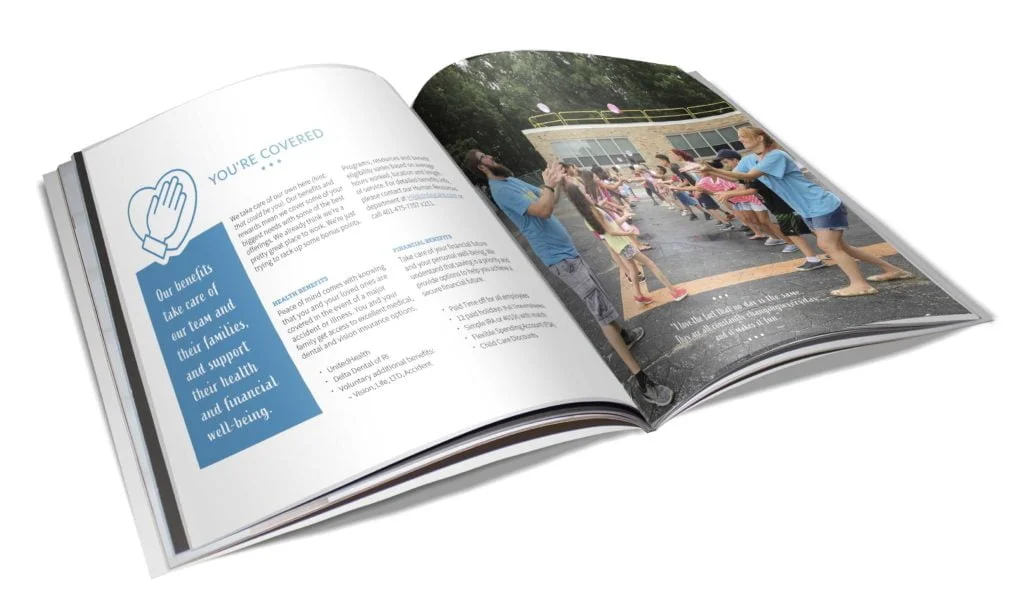 Our goal is to provide quality care and education to children, youth and families while offering our employees comprehensive benefits and on going trainings to enhance their expertise and show our deep appreciation for their dedication to their profession.   We hope you will join our team!
Positions:
Full-Time
Administrator
Assistant Administrator
Teacher's Assistant
Special Needs Teacher's Assistant
Part-Time/On-Call
Teacher's Assistant
Special Needs Teacher's Assistant
Substitute Teacher's Assistant
Are you looking for a career and not just a job?
Through on-the-job training, ongoing professional development, and our online trainings, we give you the tools you need to succeed.
We are seeking individuals with a degree in elementary education, early childhood education, child development, child guidance/counseling, child psychology, family studies, or social work. We are also seeking those willing to work toward, or currently working toward, a certificate or degree with a mindset for learning and growth.

What is the application process?
If your skills appear to match our current hiring needs, the Executive Director may call you to schedule an interview, usually within one to two weeks after you submit your application.
Don't be discouraged. If there isn't a match at this time, we WILL keep your application on file for future reference. Our staffing needs can change quickly, so if we don't contact you now, we may contact you later to see if you are still interested in joining the Kids Klub team.
See Available Positions: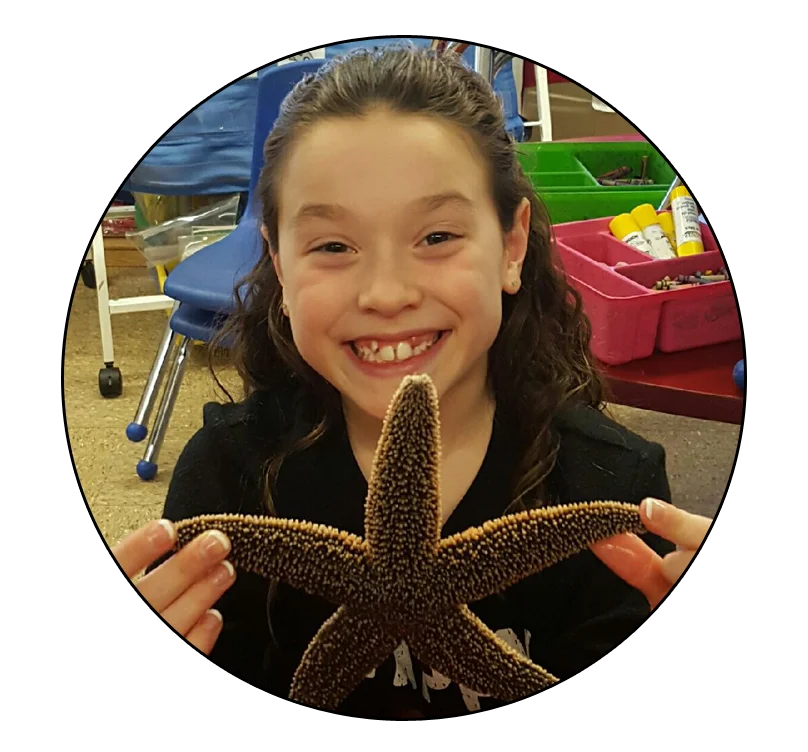 We do not discriminate on the basis of race, color, sex, religion, national origin, ancestry, age, sexual orientation, disability, or marital status. We are an equal opportunity employer and your response to any questions will not be used as a basis for discrimination, but will be judged on its relevance to the position you are seeking.
(The Age Discrimination in Employment Act of 1987 prohibits discrimination on the basis of age with respect to individuals who are at least 40 but less than 70 years of age)