Our benefits take care of our team and their families, and support their health and financial well-being.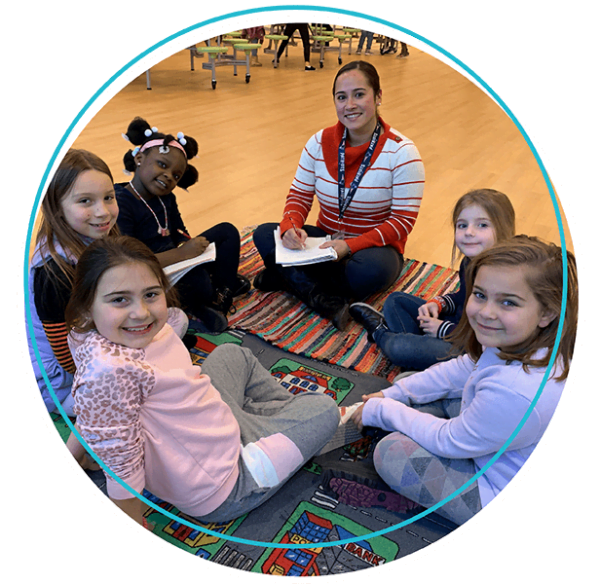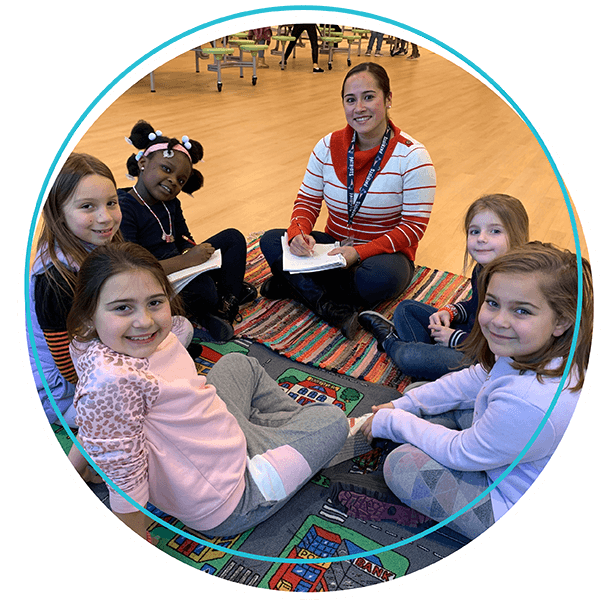 We take care of our own here (hint: that could be you). Our benefits and rewards mean we cover some of your biggest needs with some of the best offerings. We already think we're a pretty great place to work. We're just trying to rack up some bonus points.
Programs, resources and benefit eligibility varies based on average hours worked, location and length of service. For detailed benefits info, please contact our Human Resources department at HR@drdaycare.com or call 401-475-7707 x211.
I love the fact that no day is the same. They are all constantly changing everyday and it makes it fun."
Read more about our Employee Perks!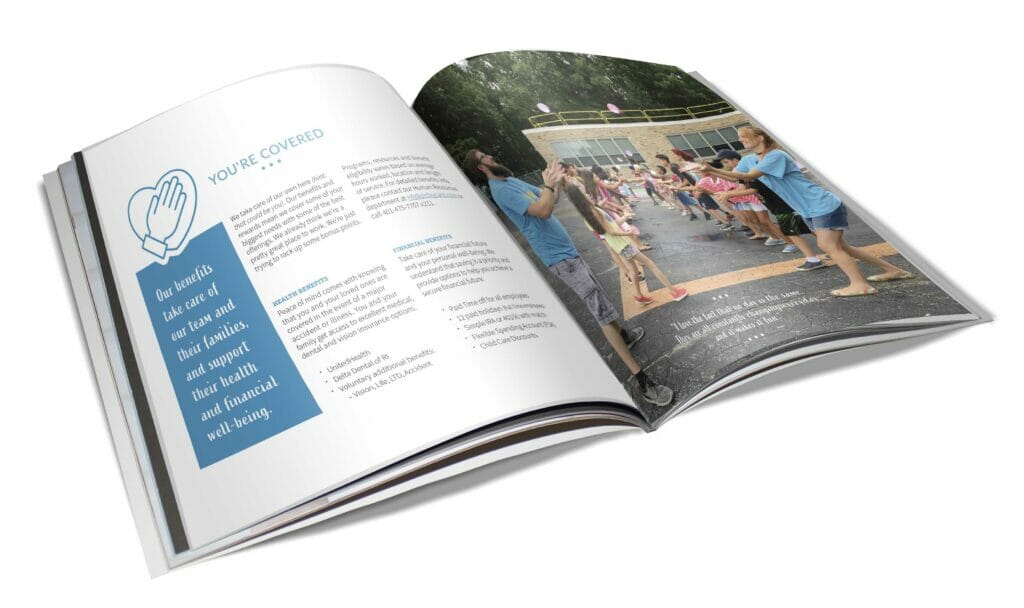 Employee Perks & Benefits