Enroll Today
How to enroll your child in a Kids Klub program
We are excited to have you join our family!  To begin the enrollment process, you are encouraged to call the Kids Klub site location that you prefer or contact Home Office at 401-723-2277.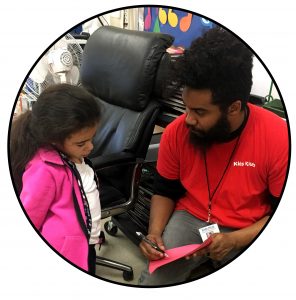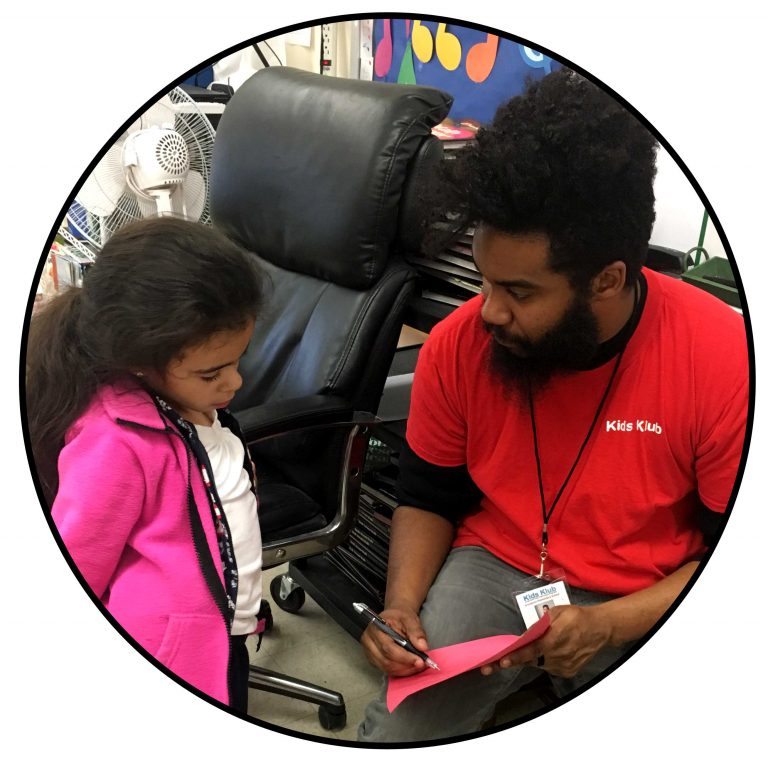 The site Administration will be best able to help you with any questions you may have before you begin. They will also discuss rates, availability, and transportation (if applicable).
To get started, please complete an Enrollment Packet and give it to the Administrator of your location along with the first week's tuition and registration fee.  Automatic payment withdrawal options are available, if desired.
Enrollment Packet
After completing an Enrollment Packet, please give it to the Kids Klub staff via one of these methods: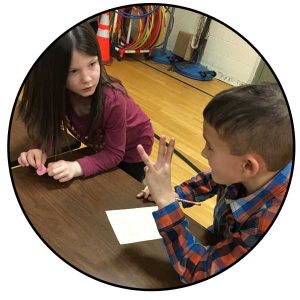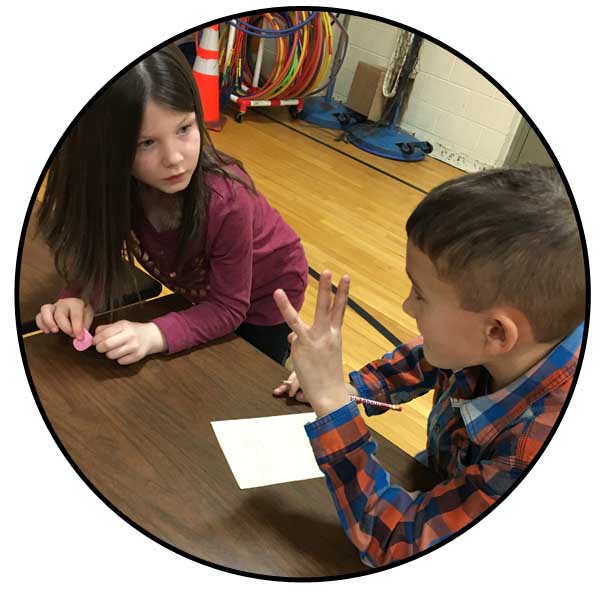 Please do not send Kids Klub paperwork or payments to your child's teacher or school secretary.  Thank you.
Still have questions?  Read our Family Handbook or visit our FAQs page.