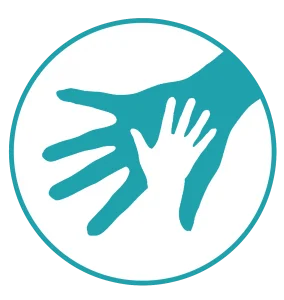 The Therapeutic Child Care Services (TCCS) program provides the foundation for children to learn, socialize, and play alongside their typically developing peers.
Through an inclusive integrated environment, TCCS offers services by trained professionals that meet the needs of all children.  TCCS is a Kids Connect program that is regulated by the Executive Office of Health and Human Services. The TCCS program provides strategies and techniques for specially trained staff in order to help children with special needs.
Children enrolled in a TCCS program are in classrooms with a Therapeutic Integration Specialist who is trained and monitored by a licensed Clinician. Each TCCS classroom has an additional staff member to provide a lower staff to child ratio. Therapeutic classrooms are designed to give all team members the skills and techniques to work with all children.
Learn more about the Therapeutic Child Care Services program here.