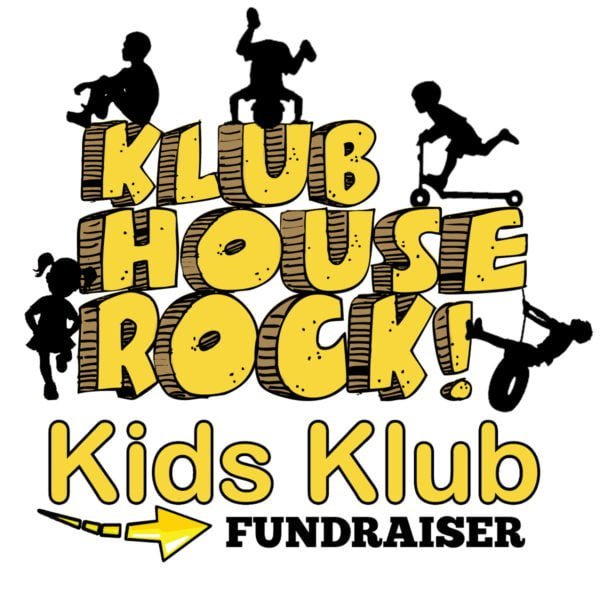 2022 Information
When:
Monday October 17, 2022
5:00pm – 8:00pm
Where:
Lincoln Country Club
(31 Dexter Rock Rd, Lincoln, RI 02865)
Tickets:
$35 each or 4 for $100
$40 at the door
Purchase online or see a committee member
Questions?
Call us at 401-723-2277
Tickets are $35.00 each or 4 for $100. Tickets at the door will be $40.00.


Must be 21 years of age to participate.
100% of the proceeds go to The Kids Klub Fund to provide students in our programs with tuition scholarships, field trips, and educational enrichment opportunities. Kids Klub offers extended day learning programs for students and is a 501(c)3 non-profit.



Sponsors
This event would not be possible without the support of our community.
We encourage you to visit our sponsors and thank them for supporting Kids Klub.
Gold Sponsors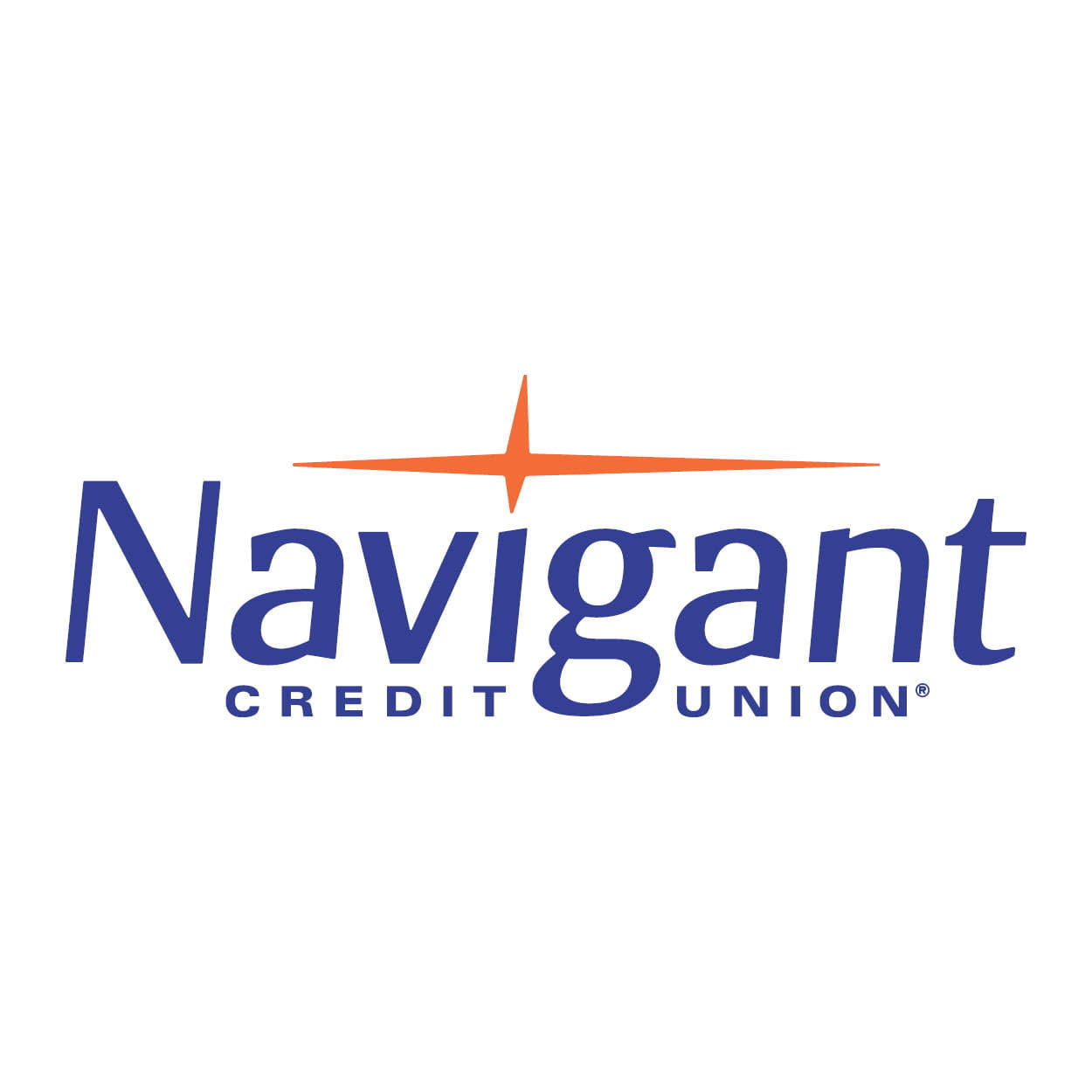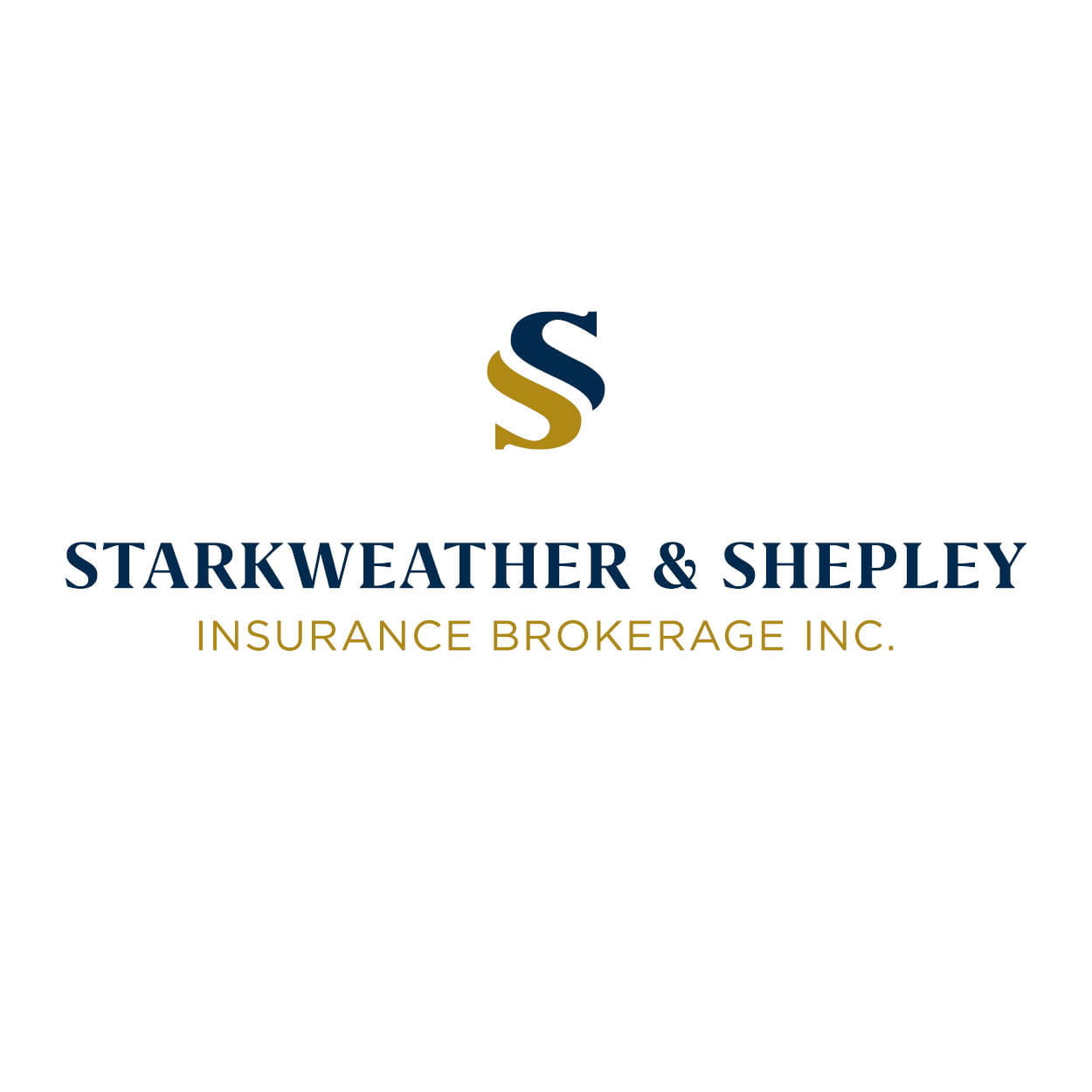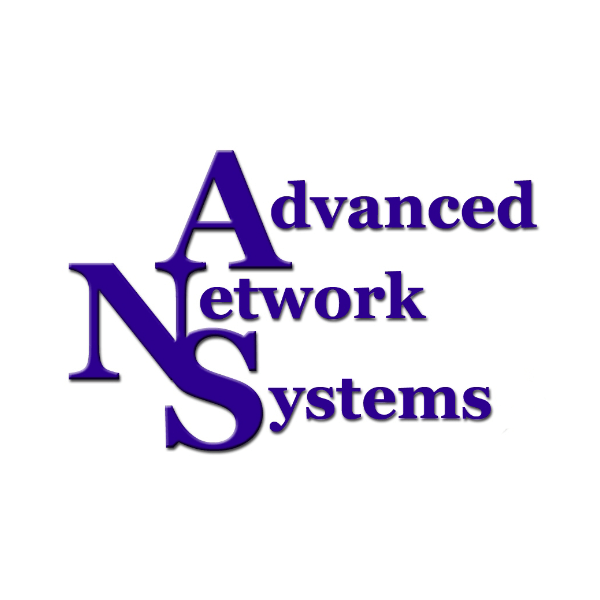 Silver Sponsors
Bronze Sponsors
Copper Sponsors
Bwana Iguana Reptile Adventure
CAL Promotional Products
Coia & Lepore, LTD.
Paolino Properties
Providence Federation of Musicians
R.G. Clegg
Ted's Paint & Decorating