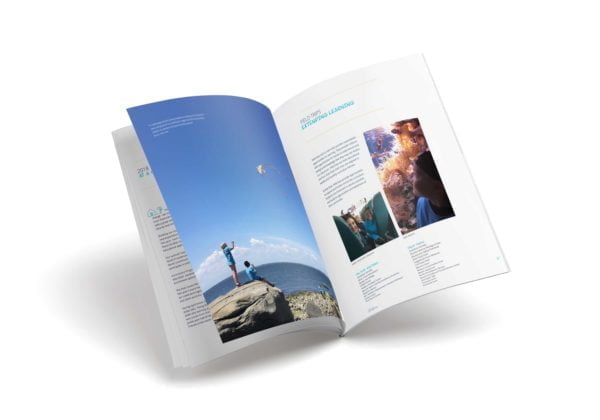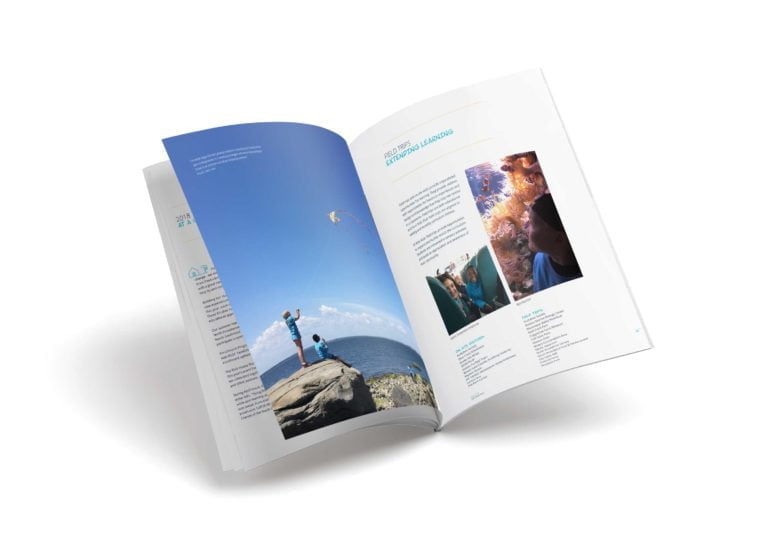 Check out our 2018 Annual Report by viewing the attached PDF.
What a great year 2018 has been! For over 30 years, Kids Klub has been a partner with our communities, striving to uphold our mission to provide family, youth and child services in a safe, structured, and nurturing environment through a team of dedicated professionals.
This year has brought a few changes for Kids Klub – our new Home Office was an exciting change! We relocated from Pawtucket to Smithfield this summer. We also changed our annual fundraiser, returning to a night out with families, friends, and supporters.
We were awed by the level of support that we saw this year, raising more than twice the amount compared to last year. We are so honored by the support that we received for this event!
Kids Klub is proud to work with a wide range of dedicated caring individuals and organizations to provide amazing opportunities for our students.

Alicia Gloria
Executive Director
Read more by viewing our 2018 Annual Report.