Kids Klub programs are not considered extra-curricular activities and will remain open unless an announcement states otherwise.
Kids Klub will notify parents if we need to close, delay opening, or dismiss early.  Below are two ways to be notified if Kids Klub is unable to remain open as scheduled: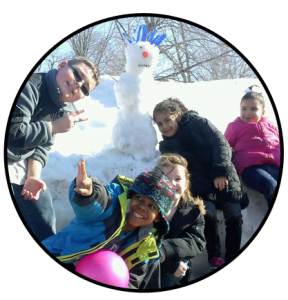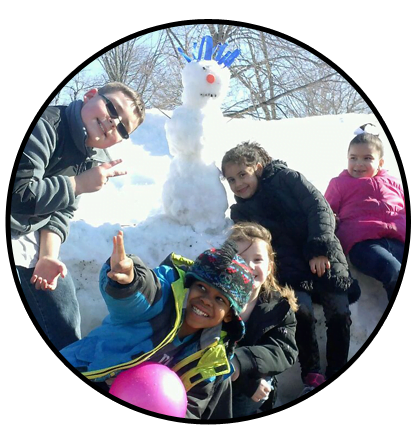 Instructions to Receive Closing and Delay Notifications
1. RIBA alerts
– receive free email or text alerts
Go to http://bit.ly/RIBAclosures
Follow the directions on this site to receive Text or Email Alerts.
Kids Klub is located under the "PRE-SCHOOLS/DAYCARE" category.

Choose the Kids Klub location that your child attends.
Also choose "Kids Klub- All Locations"
or
2.  Facebook
– follow Kids Klub on Facebook  (@KidsKlubRI)and check for updates.
Kids Klub decisions to remain open or closed will be based on the input of school personnel and the CEO, COO, or Vice President of Kids Klub.