Congratulations to all the 2018 graduates!  Kids Klub was honored to present scholarships to deserving students in our towns.  Every year we present a scholarship to a graduating senior.
Congratulations to this year's recipients:
North Providence – Derick Cadet
North Smithfield – Madeline Hanlon
Woonsocket –  Trey Brown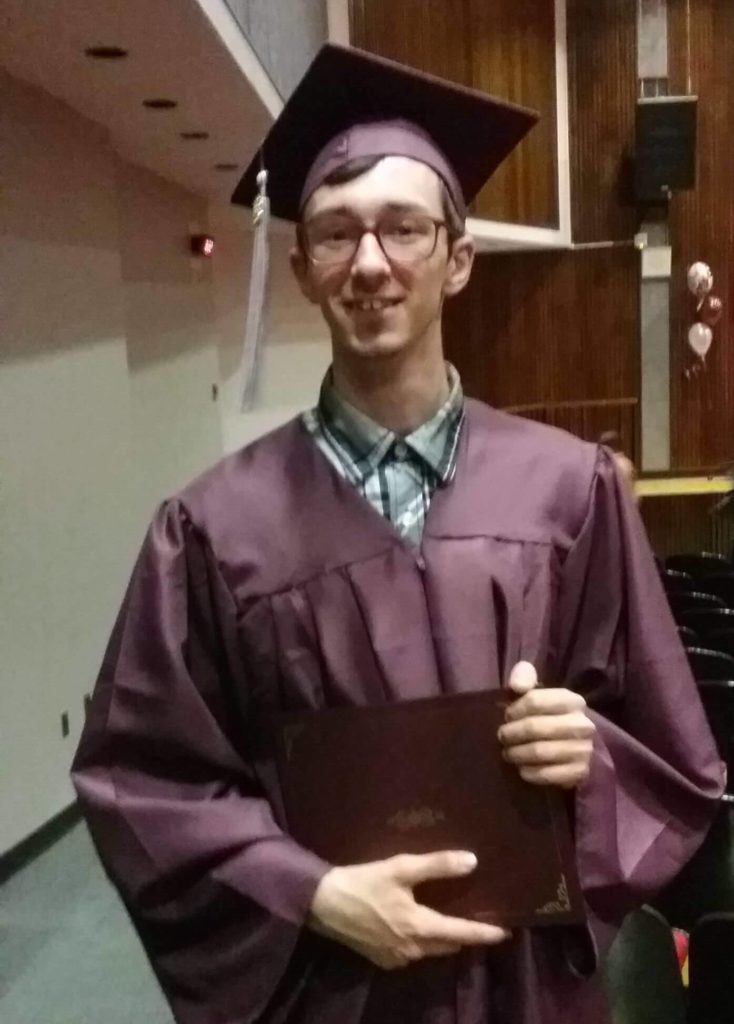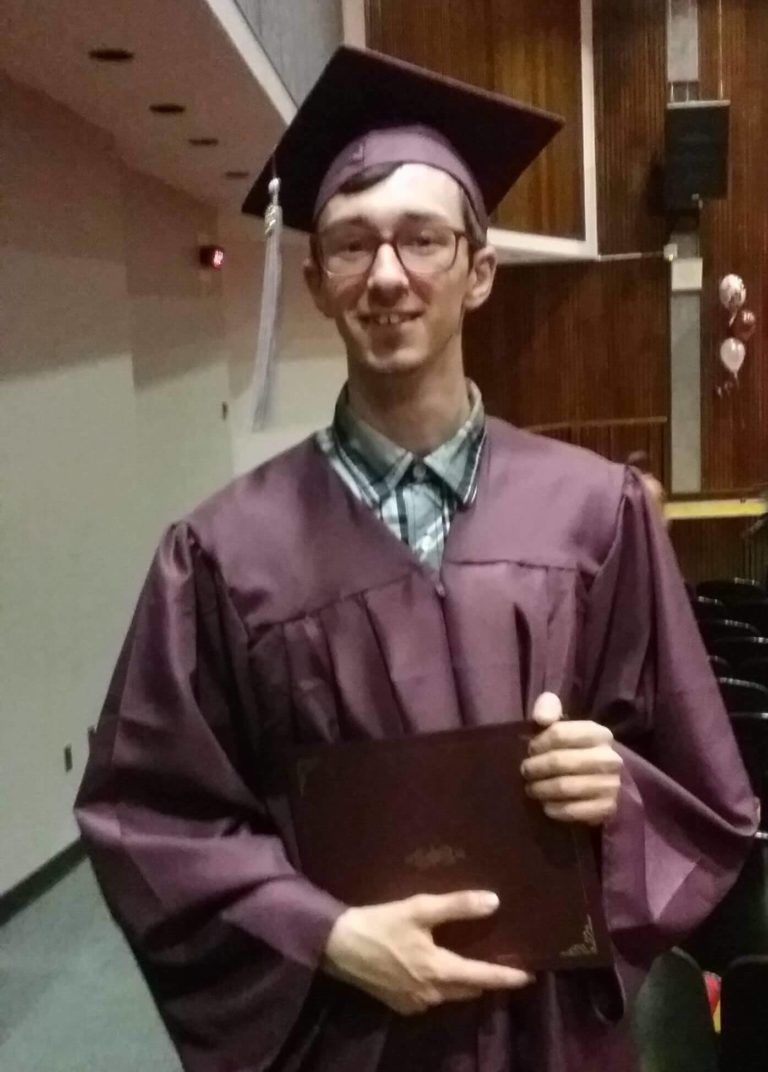 Trey is Kids Klub scholarship award winner for the Woonsocket High School. He attended Kids Klub in Woonsocket from kindergarten through 6th grade. He will be attending CCRI in the fall. He will be pursuing a career in Digital media and photography and hopes to one day return to WHS as a WACTC teaching instructor.