Thank you to everyone who helped us have another successful fundraiser!  We had a great time this year, and we hope you did, too!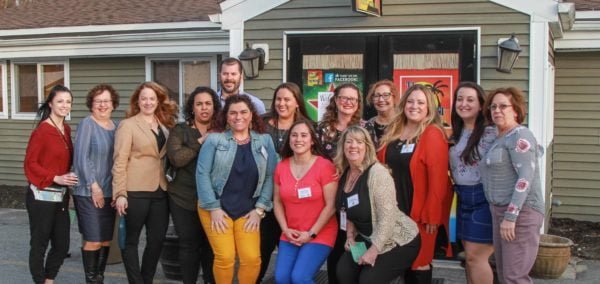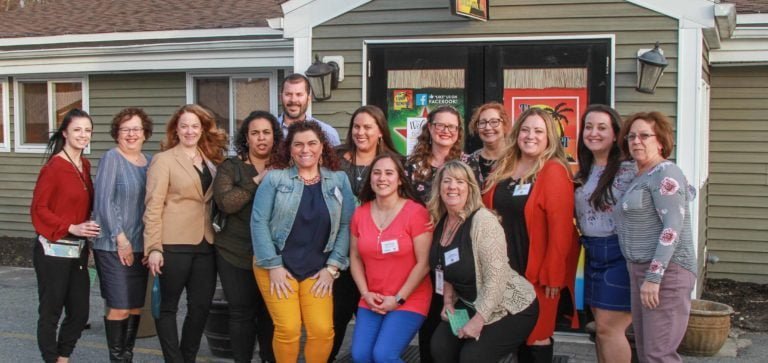 This year marked Kids Klub's 14th annual fundraiser- a beer & wine tasting and raffle, on Thursday, April 4, 2019 from 5:30 to 8:30 p.m. The fundraiser was held at The Last Resort Pub & Grill, 325 Farnum Pike, Smithfield. With approximately 200 attendees, this was another successful event for Kids Klub!  With support from local businesses, family, and friends, we raised $18,553.00! This money will support educational field trips, scholarships, and enrichment programs for children in Kids Klub.
Attendees enjoyed beer tasting from Grey Sail Brewing of Rhode Island, apple wine tasting from Tapped Apple Cidery & Winery, wine tasting from Diamond Hill Vineyards, vodka tasting from Tito's Handmade Vodka, and a selection of pizza and hors d'oeuvres from The Last Resort Pub & Grill.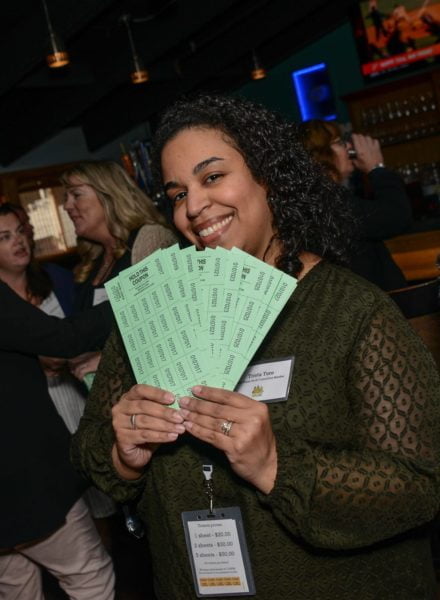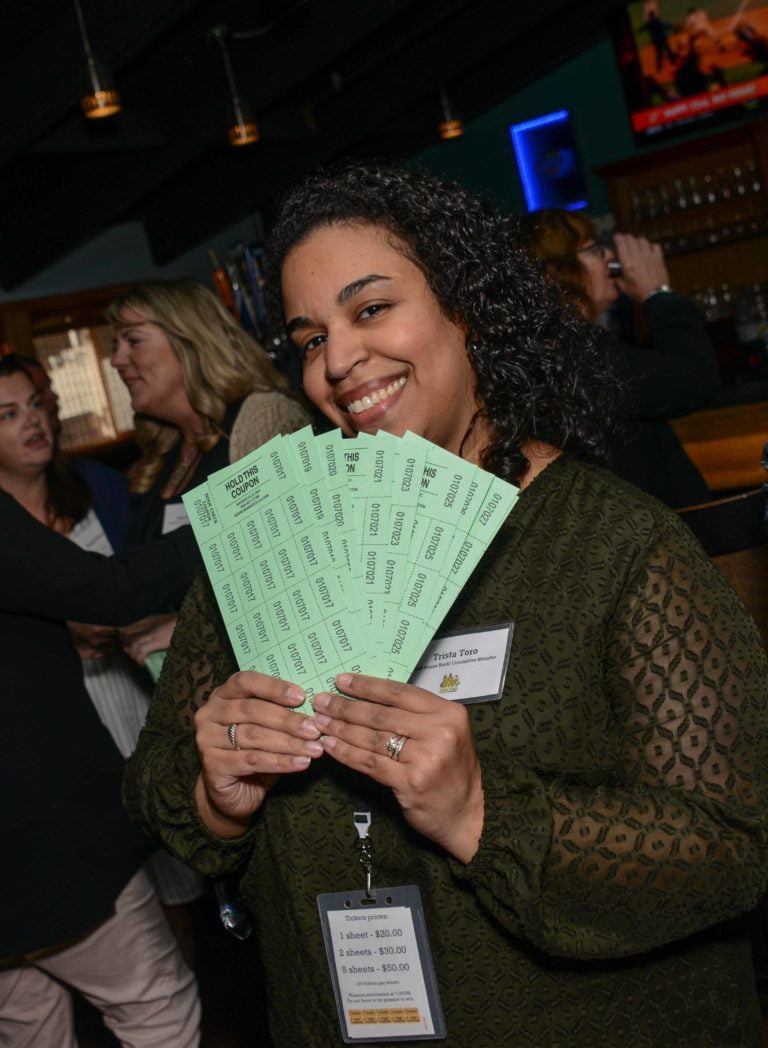 Thanks to generous local businesses, we were able to raffle 20 gift baskets, 4 door prizes, a wine pull, and 11 silent auctions. We received over $8,000 worth of fantastic local prizes! We raised $4,900 from these donations to our fundraiser.
100% of the proceeds go to The Kids Klub Fund to provide students in our programs with tuition scholarships, field trips, and educational enrichment opportunities.
For more pictures of this event, see our Facebook album.
This evening would not have been possible without our sponsors!  Thank you to everyone who donated.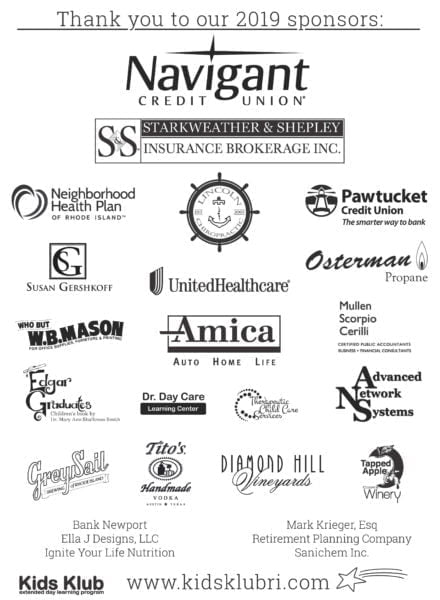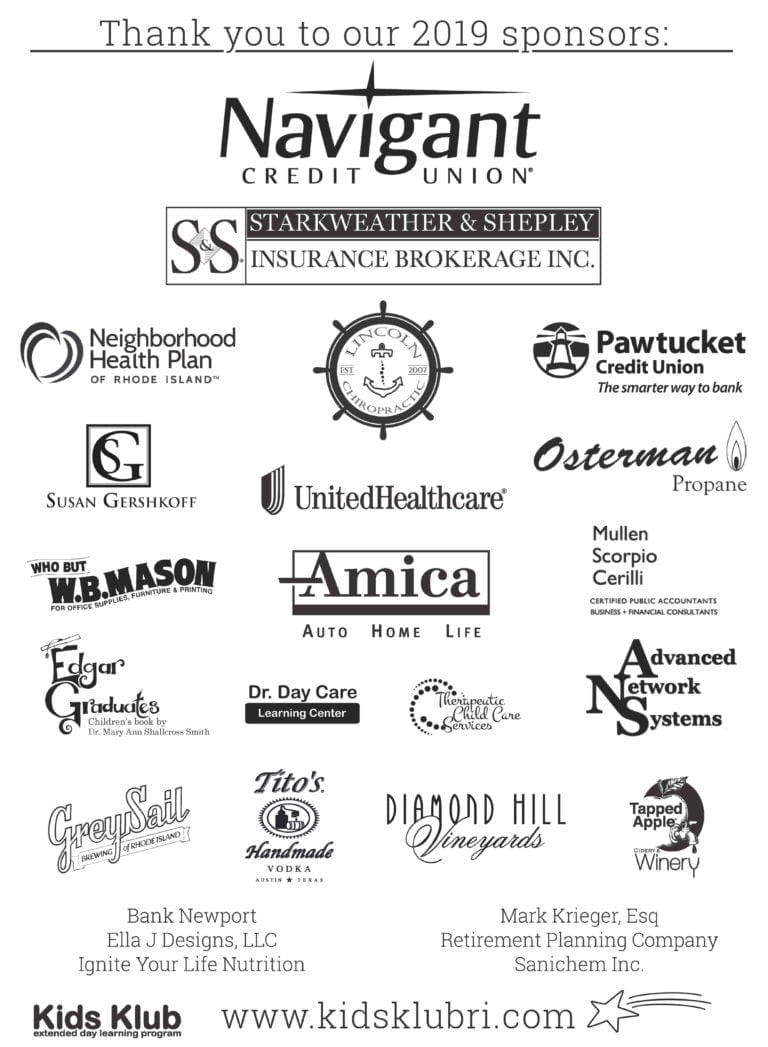 The Kids Klub Fundraiser event started in 2006 as a comedy show and was known as Fool's Night Out. In 2013, the Fundraiser was renamed Party At Pearl, held at the Pearl Restaurant & Lounge. For our 2014 Fundraising event, it was decided to rename our Event to Klub House Rock! From 2015 to 2017 we hosted
a 5K walk or run. Based on community input, the decision was made to return to an evening of networking, prizes, cocktails, and entertainment.


For over 30 years, Kids Klub has been a partner with our communities, striving to uphold our mission to provide family, youth and child services in a safe, structured, and nurturing environment through a team of dedicated professionals.
Kids Klub was founded by Dr. Mary Ann Shallcross Smith, Ed.D. Today, most know her as "Dr. Day Care." She and a colleague opened their first school-based after school program in Lincoln in 1987. Since then, the nonprofit 501(c)3 Kids Klub expanded into more school districts and is currently located in North Providence, North Smithfield, and Woonsocket elementary schools. The licensed school-age organization prides itself in providing the highest quality care and education throughout the year. The funds raised from this event help provide enriching learning opportunities for children in summer camps and educational activities throughout the school year.