Kids Klub is excited to show off our new look
Thanks to ella j. designs for designing this new site and helping us along the way.
This new site is mobile-friendly and responsive, check it out on your phone, tablet, computer, or anywhere!  We want our website to work for families and our community.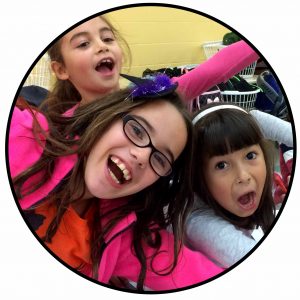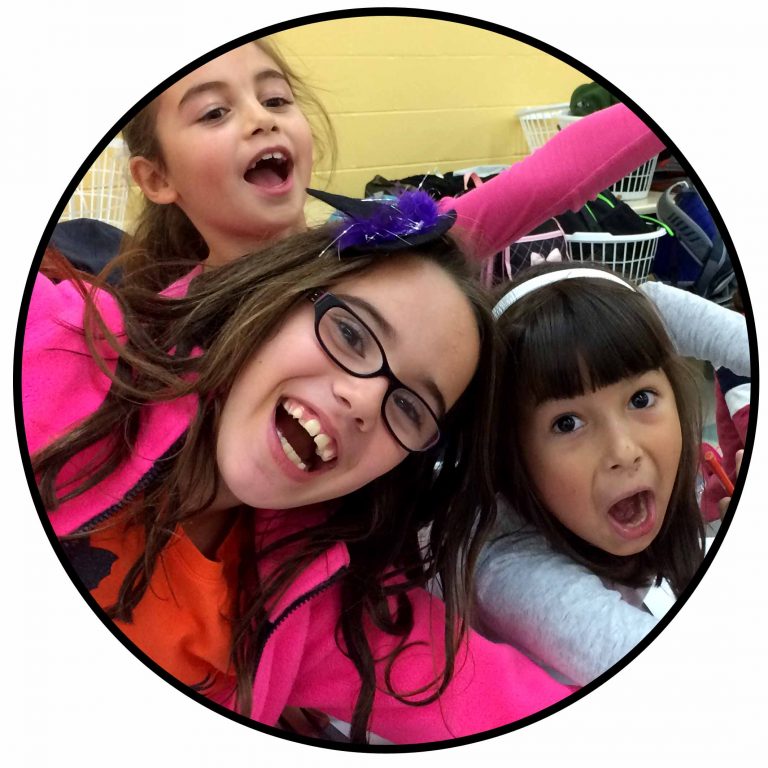 Take a look around  to see what Kids Klub offers for the students in our programs.  Visit our Monthly Curriculum page to read more about the educational concepts that we are learning this month.  Our Before & After School page to learn more about our daily schedule and what a typical day will look like at Kids Klub.  Hours and specific details (like school services, busing, and contact information) will vary, so check out the Locations page for details on each site.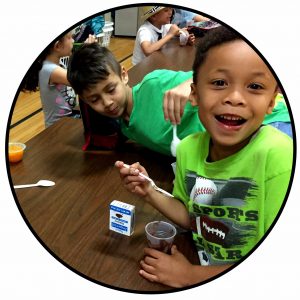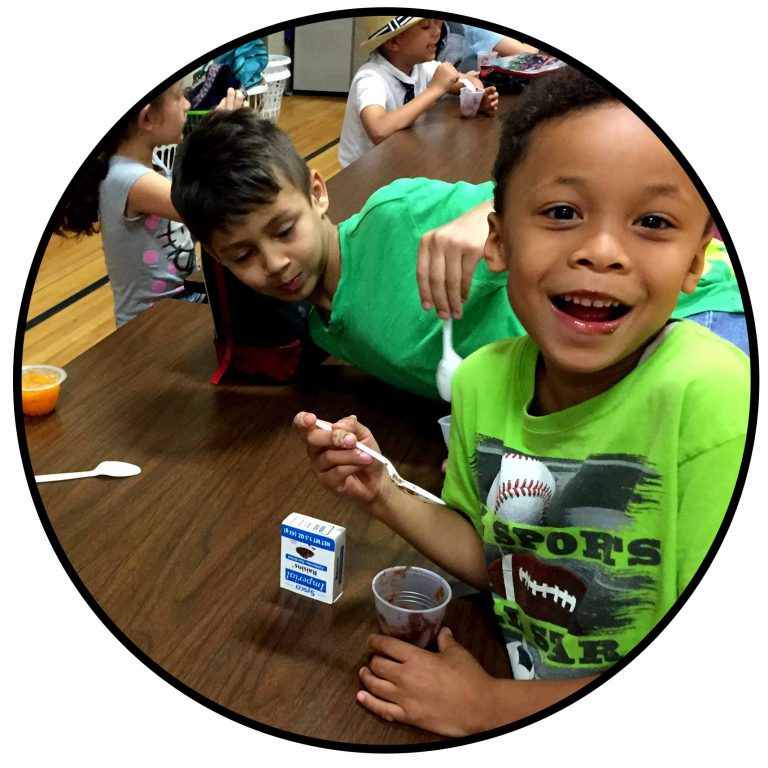 Kids Klub offers full day and summer learning programs at select locations, so visit our Full Day & Summer Learning page for details.  Updates and news will be posted here, on our News page.
What do you think of the new website?  Leave a comment below to talk to us!  As always, we welcome your feedback.