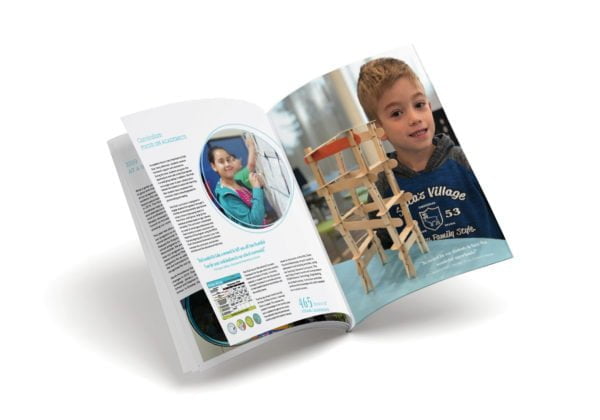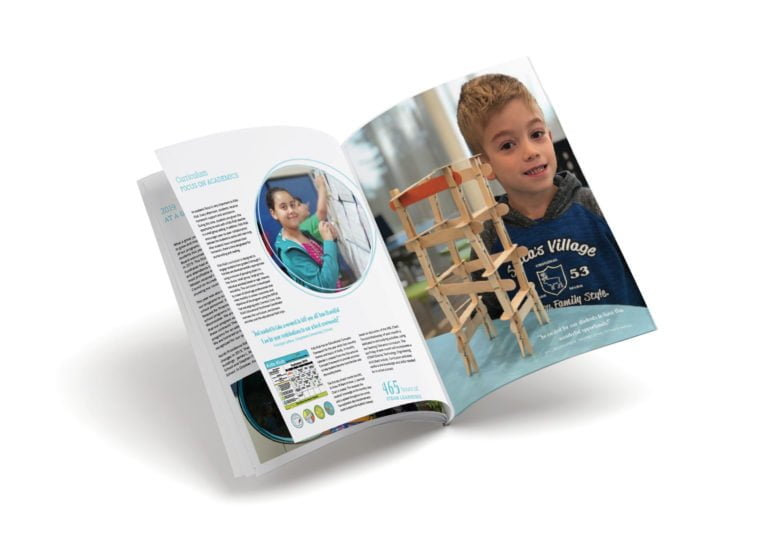 Check out our 2019 Annual Report by viewing the PDF.
"Learn. Teach. Repeat. Be the Team. Deliver Excellence."
More than just a catchy phrase you may hear repeated at our meetings, our Action Statement defines who we are and what we do at Kids Klub. We strive to be recognized as leaders in providing an educational and nurturing environment. This is embraced by all of our employees as well as by our families and children. Learning and teaching is the heart of what we do every day! By being present in the moment and valuing teamwork, we strengthen our relationships. We provide a service to the families and children in our community, and we want to ensure that we deliver excellence through our commitment to professionalism.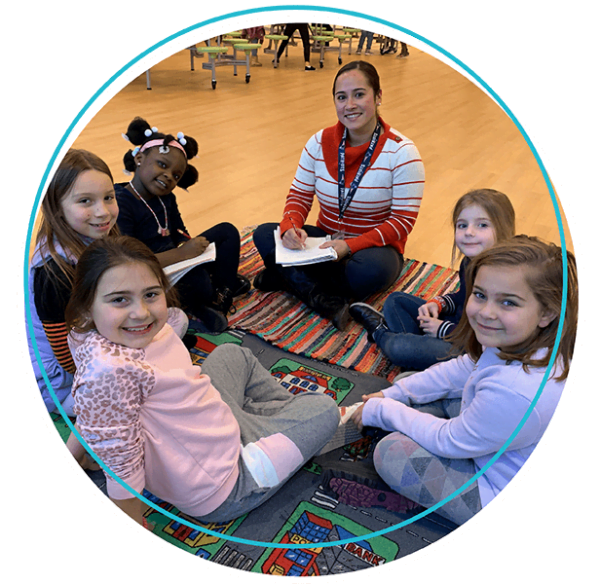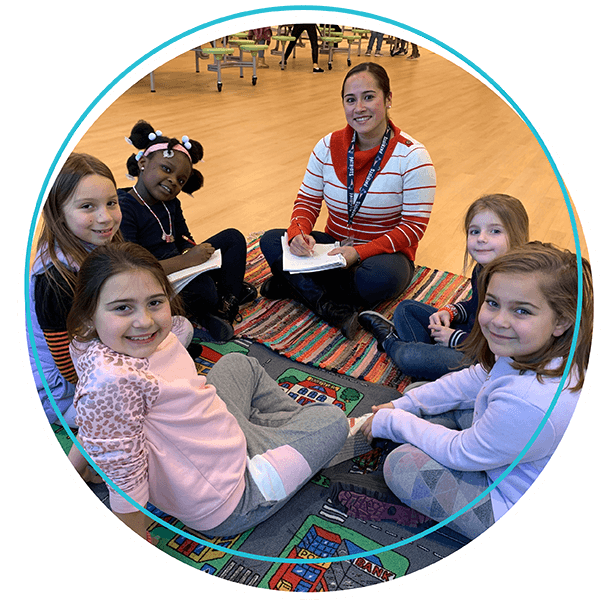 As always, our amazing program is only possible with the dedication and partnership of our staff, families, students, and our community. Thank you for your continued support. I'm extremely grateful to each of you, and I'm excited for another incredible year of growth and success together!.

Alicia Gloria
Executive Director
Read more by viewing our 2019 Annual Report.
2019 At a Glance
What a great year! Kids Klub has continued to grow and improve. Enrollment across all of our programs has increased by nearly 100 students this year! The Kids Klub Advisory Board welcomed six new Board Members in 2019. The Klub House Rock! Annual Fundraiser had an increase in sponsorship and attendance this year. This was our most profitable event to date. Kids Klub Whelan received reaccreditation from the Council on Accreditation (COA) this year, showing our commitment to quality.
This year was also a big year for presenting our programs to school committees and school personnel. Kids Klub answered a Request for Proposal for before and after school programs in North Providence and Woonsocket. We are excited to report that our program was selected to receive these contracts! These contracts extend our programs for an additional two to four years. We are honored to have been chosen and recognized for our quality programs.
North Providence Kids Klub had facility changes in 2019. There are two brand new buildings – James L. McGuire Elementary School and Stephen Olney Elementary School. In October, Kids Klub relocated from the Whelan Elementary building to the new Stephen Olney building. This move allowed us to better meet the needs of our families and to expand our services.
Kids Klub was honored to receive a grant from the Woonasquatucket River Watershed Council from the Environmental Protection Agency for a second year. This $2,575 grant provided students the opportunity to attend science and environmental based field trips and enrichments.
A new partnership between Kids Klub and PrepareRI was a huge success this summer. Students from the PrepareRI internship program worked at Kids Klub with school age children at the North Providence Kids Klub Hasbro Summer Learning Program. This paid internship provided the high school students with opportunities for hands-on experience. They jumped right into the action, planning team building games for the students to participate in, and developing a civics curriculum.
The civics curriculum was created to enhance the students' civics education by increasing students' knowledge of the rights and duties of all citizens. Students learn about what it means to be an American, governments around the world, branches of government, how a bill becomes a law, the bill of rights, and more. The PrepareRI interns worked with Kids Klub to create this six-week civics curriculum for students in grades 3-5.
Students also entered a contest to receive a free week's stay at Coldspring Resort in New Hampshire! Nyiella from Kids Klub Pothier was this year's lucky winner! She attends Pothier Elementary School and Kids Klub Pothier in Woonsocket. Read Nyiella's winning essay: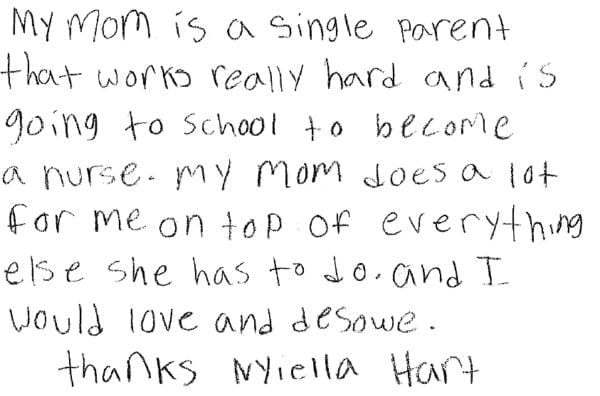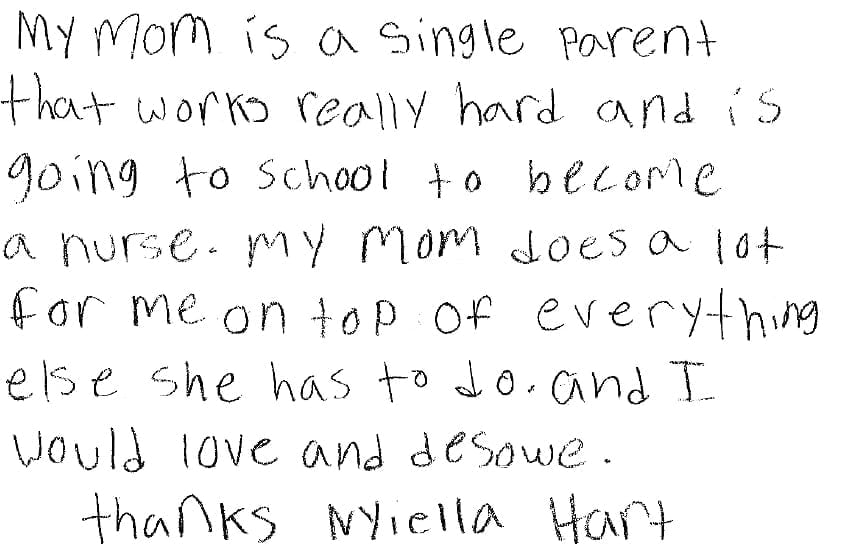 Another student contest held was to design our company Thanksgiving card. This is the 29th Annual Holiday Card contest. The winning artist was Oluwatosin Adebayo-Agbebaku from Kids Klub Stephen Olney. Her design was printed on the Thanksgiving card that was distributed to over 3,000 homes and businesses in November 2019.
In December 2019, Stop & Shop Greenville selected Kids Klub as their non-profit of the month. Their Community Bag Program is designed to make it easy for Stop & Shop customers to contribute to their community while supporting the environment. For every "Give Back" bag purchased within the month, Stop & Shop donated $1 to Kids Klub. This program provided Kids Klub with $124.

Read more by viewing our 2019 Annual Report.