Kids Klub North Smithfield – serving students at North Smithfield Middle School and North Smithfield Elementary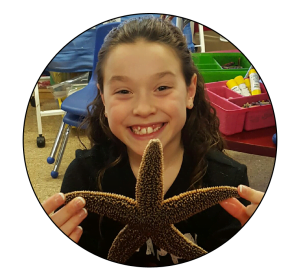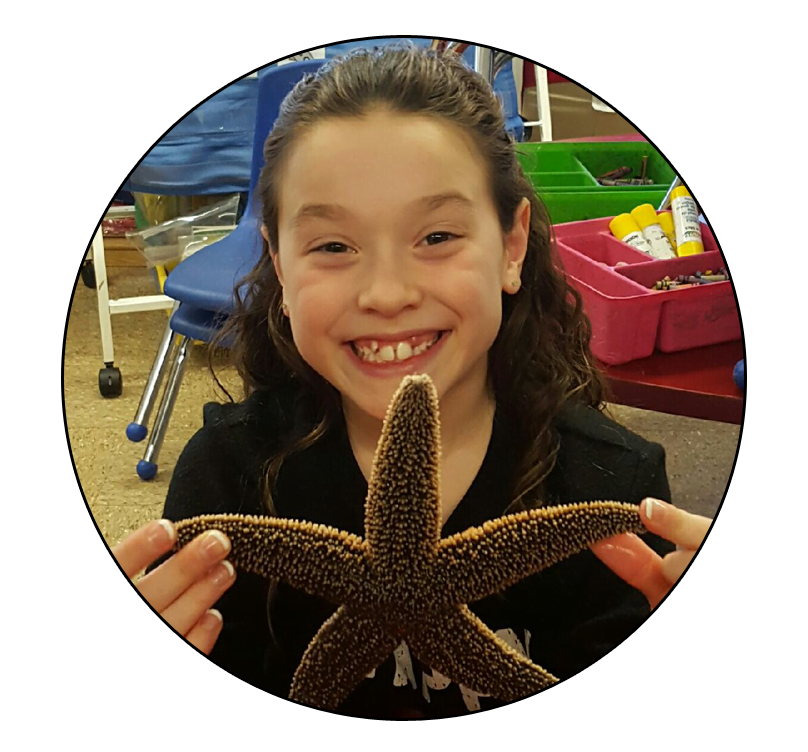 Before School care 7:30 AM until school begins (drop off must be between 7:30 AM – 8:00 AM, for NSES students only)
After School care open until 6:00 PM
401-356-4900
Enroll Today
Complete an Enrollment Packet
Tuition – North Smithfield Kids Klub
Before School: $19/day or $55/week
After School: $29/day or $90/week
Before & After: $36/day or $120/week
Vacations: $52/day or $155/week
(2 day minimum, for daily rates)
DHS Child Care assistance is accepted
Sibling discounts are available.
Program Information
Our program is located at the North Smithfield Elementary School (students from North Smithfield Middle School will be bussed to North Smithfield Elementary, for the After School program only).
Homework Assistance is offered every day. Kids Klub incorporates homework completion into our extended day learning program schedules.
STEAM is built into monthly curriculum and enrichments to reinforce the knowledge and skills needed for in-school success.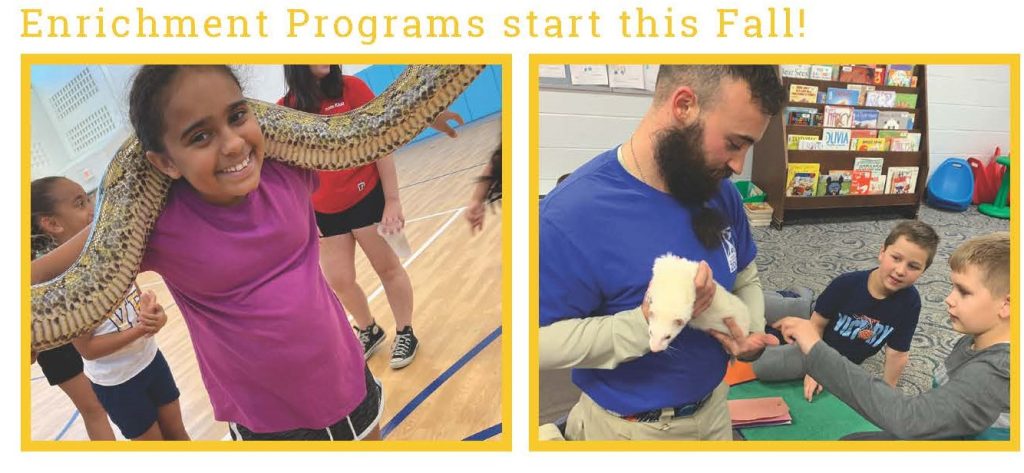 Questions?
Call or email our Home Office for more information.