Kids Klub Woonsocket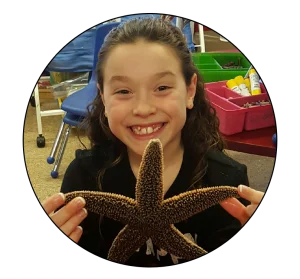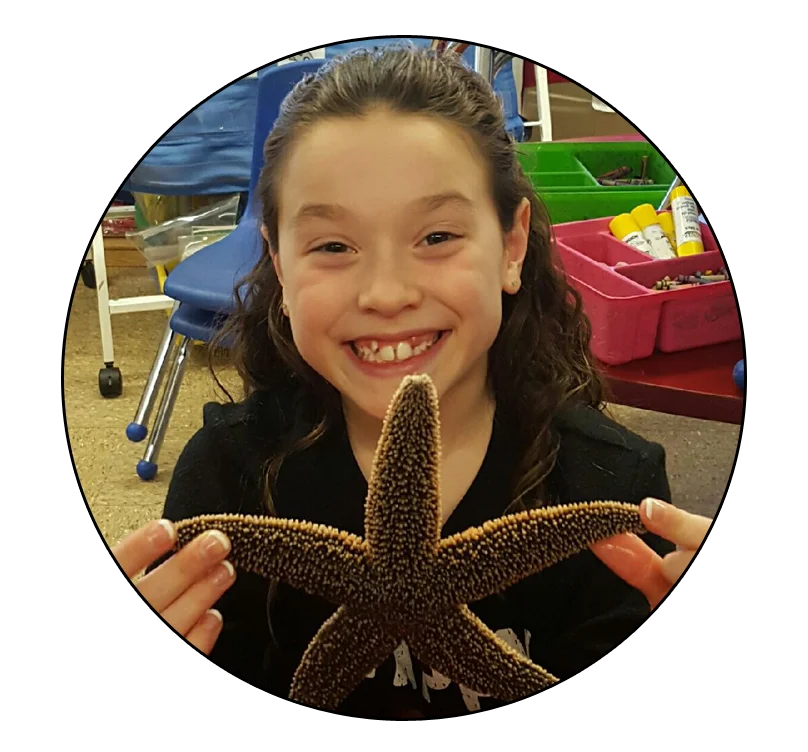 Before School care begins at 6:30 AM
After School care open until 6:00 PM
Enroll Today
Complete an Enrollment Packet
Tuition – Woonsocket Kids Klub
Before School: $19/day or $50/week
After School: $29/day or $80/week
Before & After: $36/day or $115/week
Vacations: $52/day or $155/week
(2 day minimum, for daily rates)
DHS Child Care assistance is accepted
Sibling discounts are available.
Program Information
Kids Klub services all Woonsocket Elementary Schools. Our program is located at Bernon Heights, Governor Pothier (students from Citizens, Harris, and Savoie will be bussed to Pothier), & Globe Park (students from Coleman will be bussed to Globe) Elementary Schools.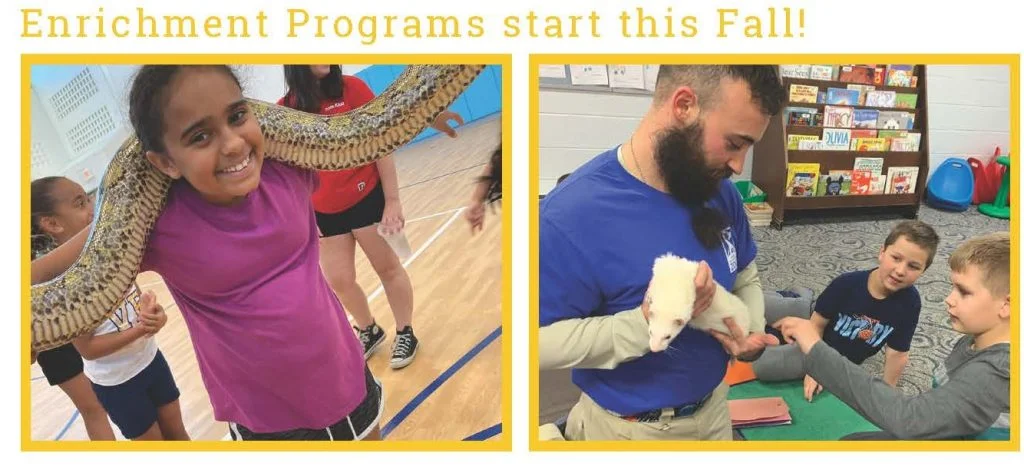 Questions?
Call or email our Home Office for more information.